Pretty much a thread that I'll try to keep updated as I create new art, whether digital or traditional! Please note that I do not do requests!
A few quick answers I have for your possible questions:
-What do you draw with?
Digital: I use a Huion / UGEE tablet and Paint Tool SAI / FireAlpaca
Traditional: I use a variety of pencils and thin fine-liners, with sizes ranging between 0.005 and 0.5, on professional drawing paper.
-When did you start drawing?
I started exploring my interests through drawing when I was around 11, but I only got into it seriously when I was 15, when I started taking commissions.
-How long does it take you to create a piece?
Depends what I'm working on, but the longest I've ever taken to draw something (digitally) was 12 hours without breaks. On average, I take between 3-6 hours to create my pieces, from sketch > line > colour > shade.
-Are you a furry?
I might be.
-Can I use your art?
Absolutely not!
----
These images are big, so I've hidden them in spoilers!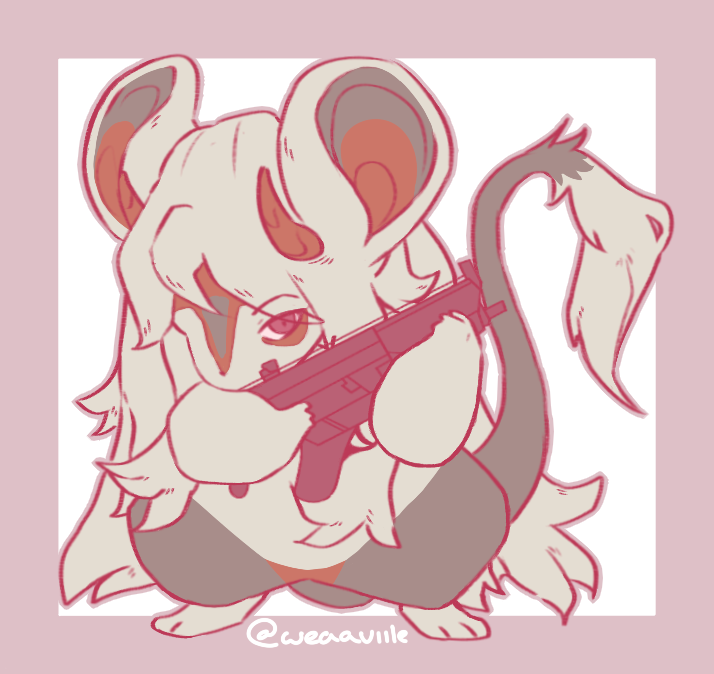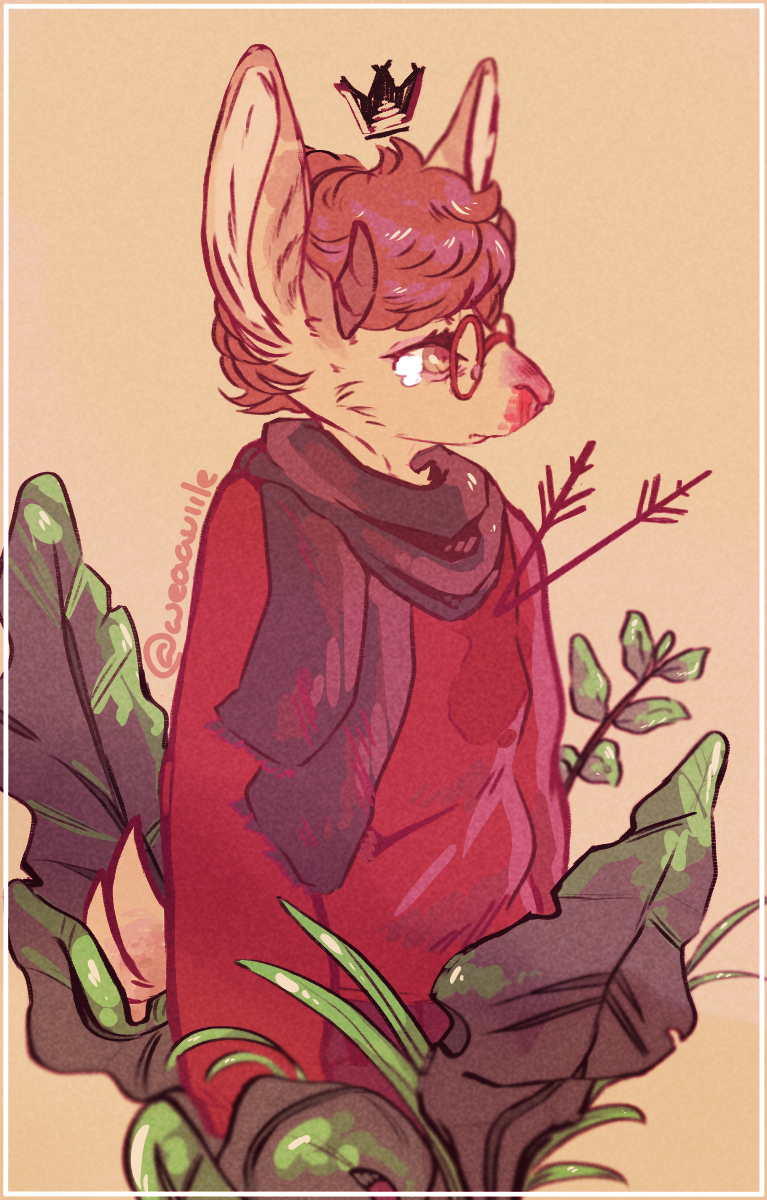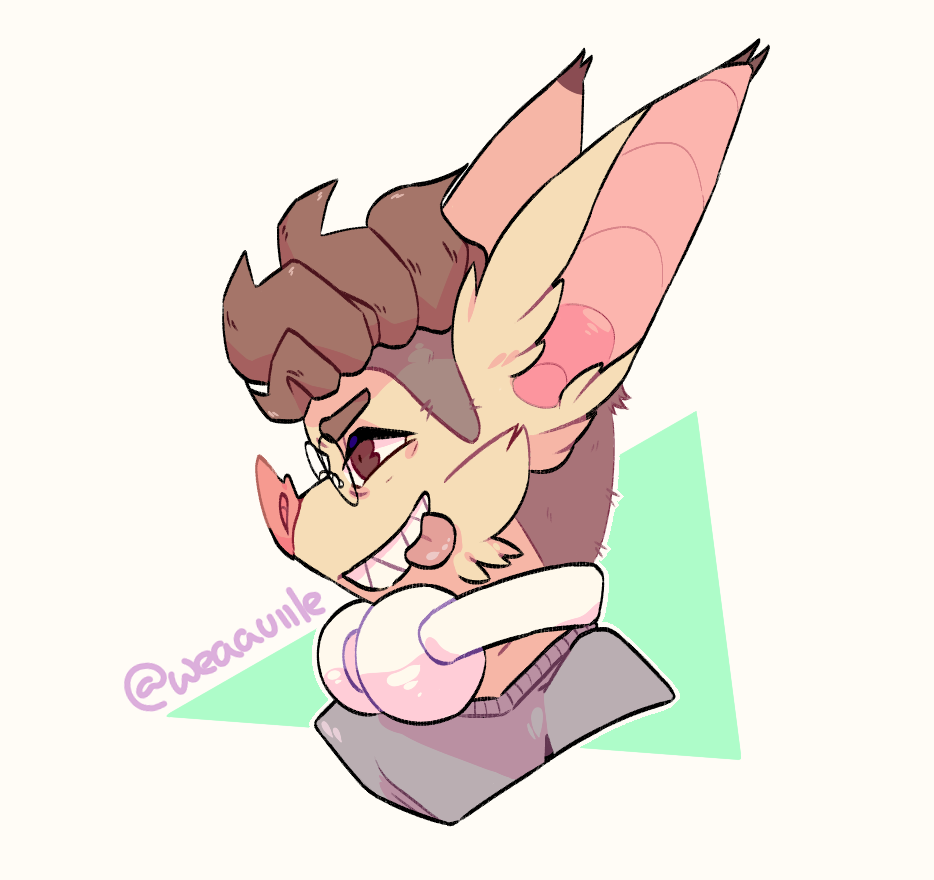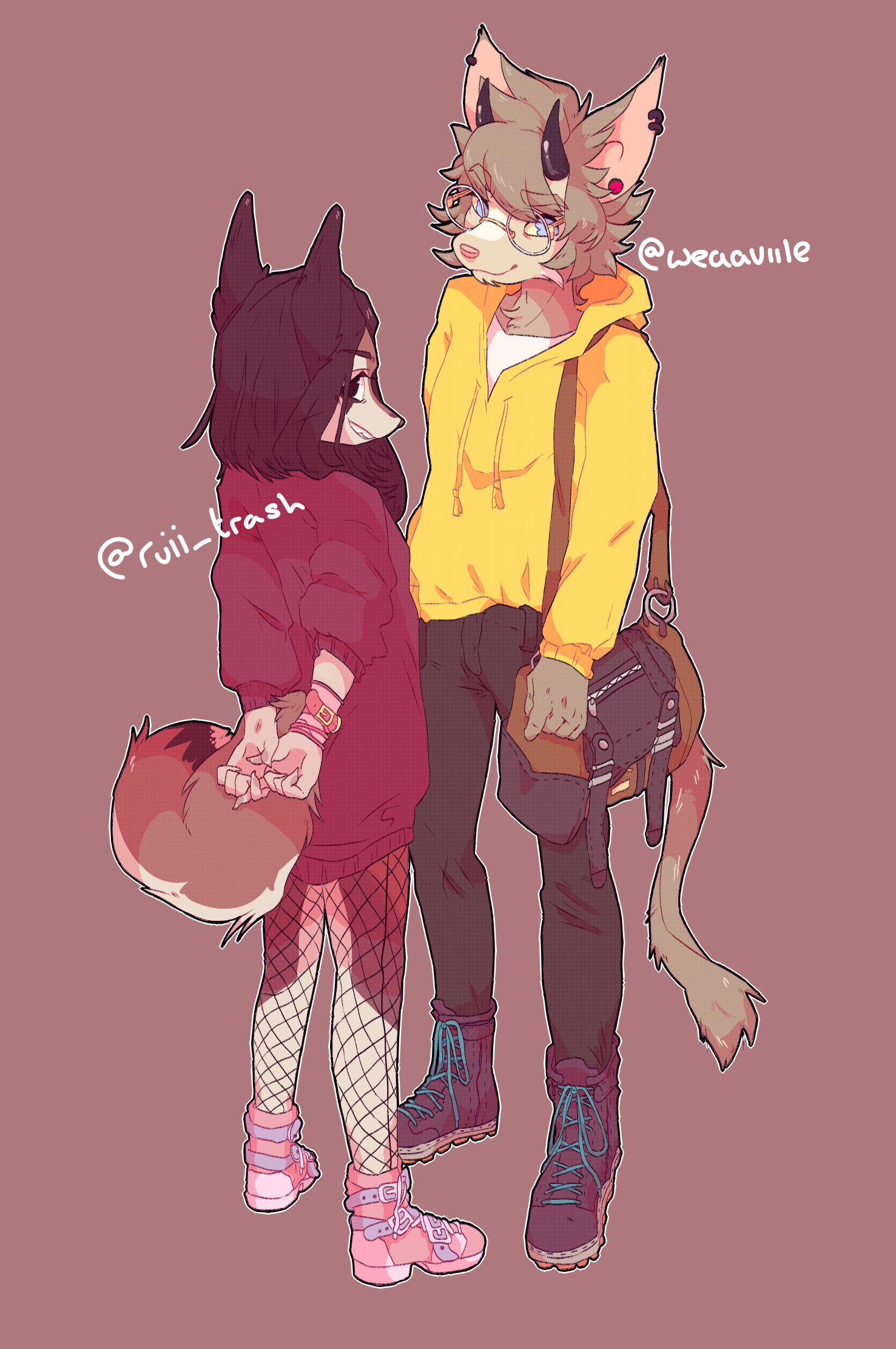 Again, I will try to keep this thread active! I've been drawing a lot more on paper recently, so we'll see how it goes! I hope you like my art!
1

1